This Thursday, March 6th, the Winter Wildlands Alliance will be presenting the critically acclaimed Backcountry Film Festival at the Jim Santy Auditorium in Park City starting at 7:00pm.  This collection of films celebrates the human powered backcountry experience and is also a fundraiser for the Wasatch Backcountry Alliance.  Due to the overwhelming amount of local support, a whackload of gear and gift certificates will be given away at the intermission raffle.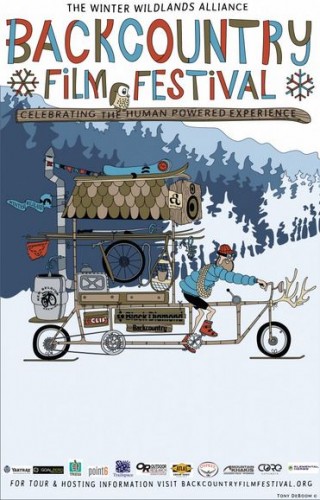 The films themselves are a greatest hit compilation of the backcountry experience and range from slaying deep powder (remember that..?) to exotic travel, wolverines, dawn patrols and classic cold weather suffering.
Admission is $10 at the door.  For more information check out the Wasatch Backcountry Alliance Facebook page.
________________________________
Help support StraightChuter.com and tune in to the best visuals with a pair of Julbo Montebianco Sunglasses with Spectron 4 Lens from Backcountry.com. Click on the photo below…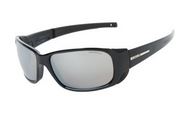 Category: Announcements