I got out yesterday with Noah Howell and Jay Beyer, which was a blast.  Noah is Mr.
PowderWhore
and Jay is an
outdoor photographer
, so between the three of us, the Independent, Freelance, Self Employed, Outdoor Consultants of the Wasatch were well represented.  The skiing has been a tad bit lackluster lately, but today was clear, sunny and stable, which was a little surprising as we were skiing some very sun exposed slopes which stayed good for most of the morning.
Starting with a full-moon Dawn Patrol…
… we made it to the top of the peak in time to catch a golden early morning sunrise.
The weekend should be good to great skiing, especially on north facing lines which haven't seen any direct sun.  Yummy.
 
________________________________
Help support StraightChuter.com and sink into fluff with a Mountain Hardwear Beryllium Jacket from Backcountry.com. Click on the photo below…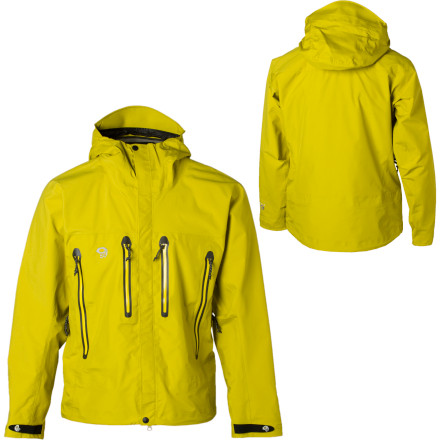 Category: current conditions