Whenever I'm in JHole with Rando Steve chugging  down GU Chomps and Cucumber Mint Nuun chasers, he asks me how I sharpen my Whippets.  Here's how…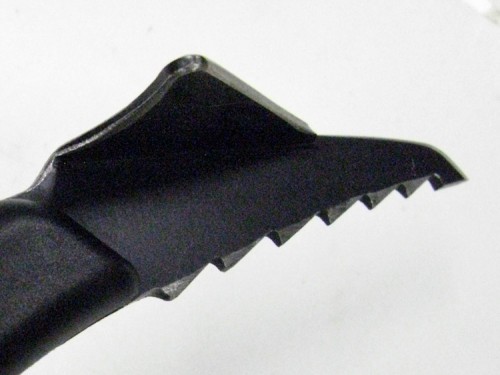 Starting with a fresh set (yessssss!), I give them what is called a "technical pick grind" which is what pre-lobotomy  ice climbers use. The idea is to put a serious bevel on all of the bottom teeth EXCEPT THE FIRST ONE.  This helps it hook. I also round off the first two teeth (from viewers left) to keep them from tearing up gloves.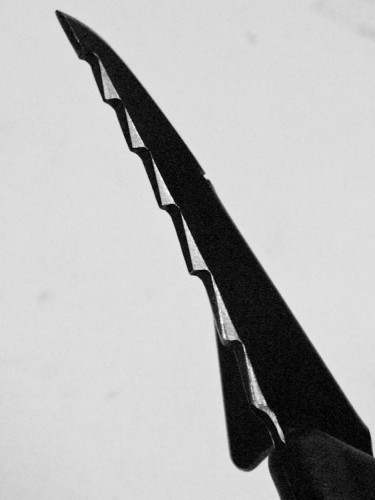 A view from the bottom.  Now Whippet.  Whippet good.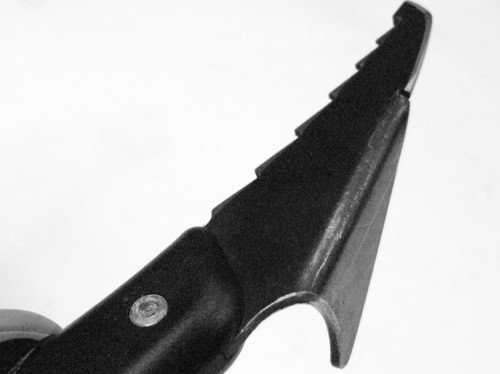 If you like your $150 leather gloves, it is a good idea to round off the upper and lower edges of the canard wing as much as possible.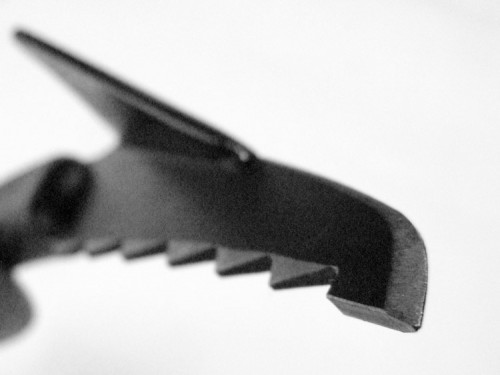 How sharp a front point?  As sharp as you can stand.  My personal philosophy is that if I'm going to get disemboweled, (which hasn't happened yet), I'd rather have it done with a scalpel than a blunt machete.  Your disembowelment may vary. On a more practical note, a super sharp point is easier to ram into ice.
Discard the tip protectors that come with the new Whippets, ski fast and take chances.
________________________________
Help support StraightChuter.com and pack your bowels with Watermelon GU Chomps Energy Chews 16-Pack from Backcountry.com. Click on the photo below…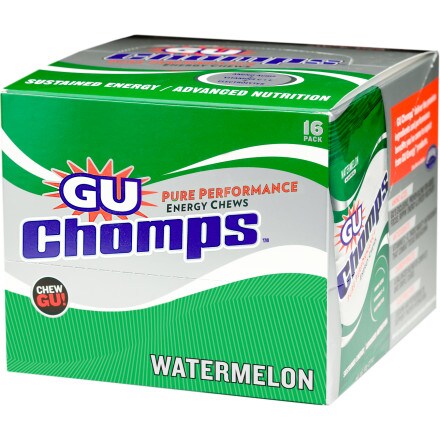 Category: 02 Gear