If you liked the conditions last year… you're gonna love'em right now!  There's something out there for everybody, especially those who like crust, rocks, ice and low snow.  But, there is backcountry skiing to be had, and if you keep your expectations low, you won't be disappointed.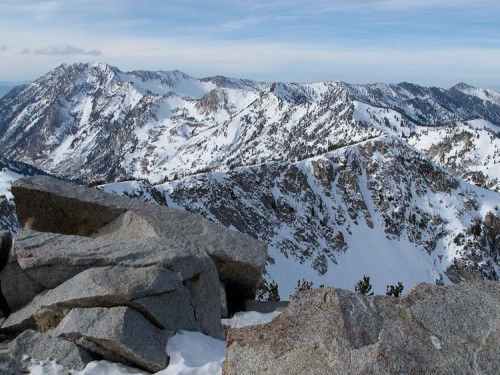 The best skiing is at 12,000′ and above, which is unfortunate as the Wasatch tops out at about 11,300′.  In any case, the higher the better and the real crux is just finding a route which has good access as the southern exposures and lower elevations are mostly void of skiable snow.  The chutes are pleasantly filled in with wind buff which helps keep you off the rocks, although the skiing is pretty hurky-jerky.  Sheltered north facing trees have flashes of fleeting powder and the trailbreaking is moderate.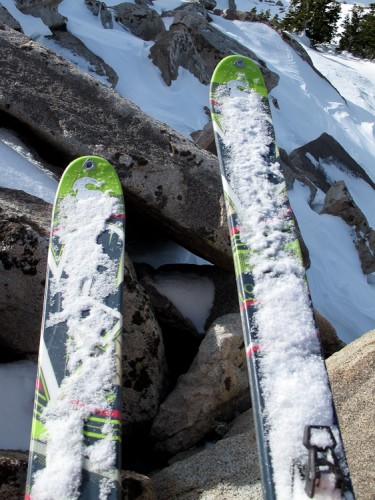 The optimists are predicting a good storm next week, which would be nice.  Ideally it would start with a warm rain which would help bond together all of the various underlying layers and pockets, but beggars can't be choosers.
________________________________
Help support StraightChuter.com and wax for the rocks with a Toko T8 Wax Iron from Backcountry.com. Click on the photo below…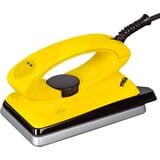 Category: current conditions