Executive Summary – Good and getting better.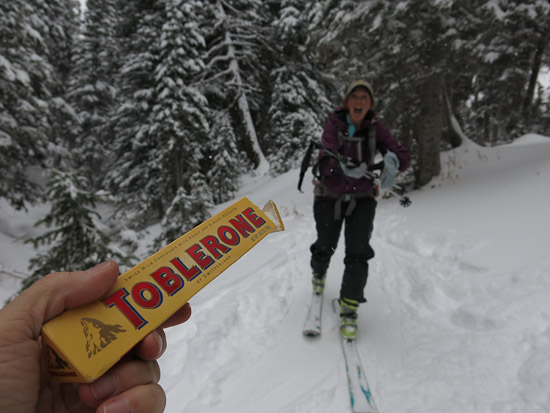 Starting yesterday, every run I took was "the best of the year" with each new one topping the last.  We've finally started to get some base in the Wasatch, and in celebration, I took out my new skis (BD Carbon Aspect) and only got one little scratch on them.  There are still some lumps and logs, but just think of them as banger pillow lines.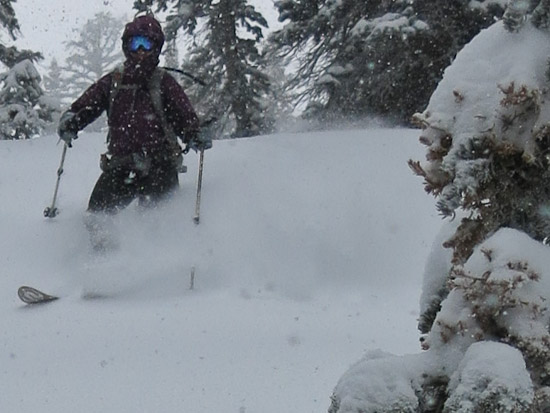 A big part of what makes the skiing currently so good is that you can ski low to moderate angle powder, which is good as slopes above about 35ish degrees are still  touchy.  The snowpack hasn't filled in much below 8,000′, which means the best skiing is in the same-old, same-old terrain that has been the best for the last two years – north facing, mid elevation & sheltered.  But so what – the year is still young and it snowed all day.
________________________________
Help support StraightChuter.com and don't waver on the skintrack with a Honey Stinger Stinger Waffle from Backcountry.com. Click on the photo below…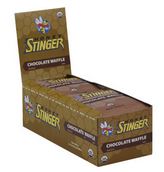 Category: current conditions