Another wild week with rain, snow, wind and dramatically fluctuating temperatures.  But also some pretty good snow.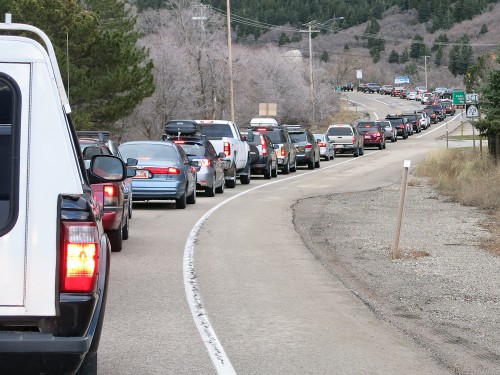 The Red Snake returns – morning traffic due to avalanche control work.  Warm and dry in the valley bottom and dumping snow halfway up the canyon.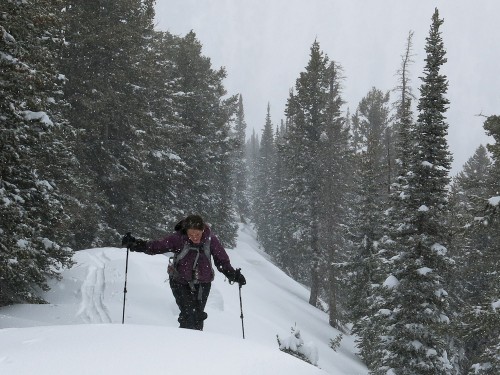 The "high" avalanche rating kept the crowds at bay.  I think this was the first time I'd broken trail up Pink Pine in 15 years.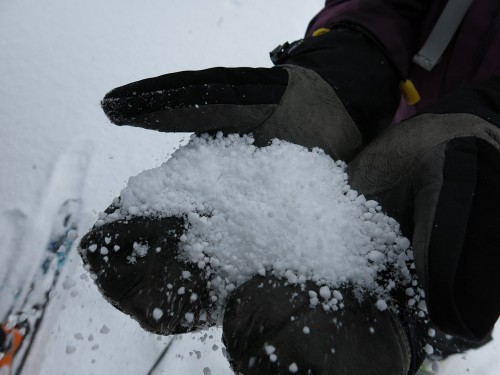 I've never seen such deep graupel, which in places was knee deep.  Not a good omen for future stability.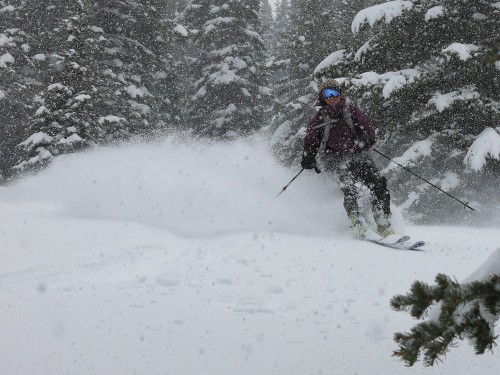 Polly taking her first ride on phatties.  Judging by the smile on her face,  I doubt she's ever going back.
It still hasn't filled in below about 7,000′, which severely limits the amount of skiable terrain in the Wasatch, but aside from the avalanche danger, the skiing is currently pretty good.
________________________________
Help support StraightChuter.com and float some grauple with a pair of Black Diamond Carbon Megawatt Skis from Backcountry.com. Click on the photo below…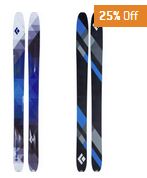 Category: Trip Reports, Wasatch Mountains