My mother's side of the family immigrated to Utah five generations ago, but not for the usual reasons.  Instead, they were here to start a brewery – Fisher Beer.  The brewery has been gone for close to 50 years, but beer in Utah remains a topic which is close to my heart, or liver in this case.  Because of this, I was interested in visiting the historic Shooting Star Saloon in Huntsville last weekend when I was up at Powder Mountain for the kiting festival.
Starting business in 1879, the Shooting Star is the oldest surviving saloon in Utah, which makes it a glowing beacon of hope in a state known for its obtuse liquor laws.  What makes the Shooting Star even more unique is that it is located deep within rural Utah and not in the sinners haven of Salt Lake City, or worse yet, Park City.
Part of the saloon's longevity probably comes from it being built out of brick, but on the business end, it serves a mean $3.00 burger, draft beer for $1.25 and is packed with personality.
________________________________
Help support StraightChuter.com and tip back an unbreakable GSI Outdoor Beer Pilsner Glass on sale now at Backcountry.com. Click on the photo below…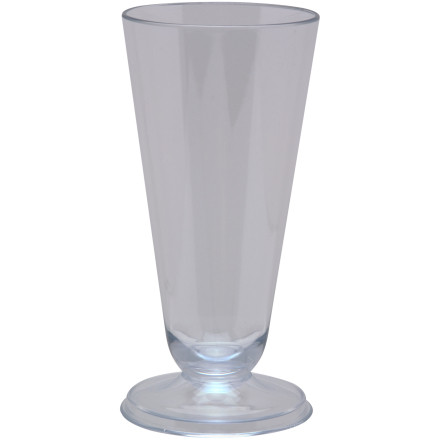 Category: Trip Reports