#9 – Little Pine Couloir
I've heard there are over 32 slide paths that hit the Little Cottonwood road, and much to UDOT's dismay, one person's slidepath is another person's idea of an excellent ski descent.  As you drive up the LCC road towards Alta, the big south facing guns stack up one after another on your left-hand side and are conveniently marked with signs like "Tanners Slide Path."   Access to these monsters is about as hard as opening your car door and stepping out – voila, you are now on route. (note: you do have to watch where you park or you'll get towed.)
Of all of the slide paths, Little Pine is the purest in that it is almost a perfectly straight 3,000+ foot line from the ridgetop all the way to the valley floor.  Starting from the White Pine trailhead parking lot, you cross the street, then skin or boot the apron for a few minutes until you enter the main chute.  From here it is an eternal StairMaster of left/right, left/right booting until you hit the top.
Being south facing means that it gets the maximum amount of sun, which is good at times (spring corn, faster powder stabilization, etc.), or, like today, can make for some absolutely horrendous skiing.  Luckily Courtney Phillips was along for the ride and understands that oftentimes it doesn't actually have to be fun, to be fun.  The entire line was a frozen mess of ski tracks, sun cups and frozen avalanche debris.  There was no talk of going back for a second lap.
We knew this going into it and there's nothing like some hack n' jack skiing to make you appreciate good conditions.   If anything, today's descent will go down in the memory banks as one of those "Remember that time skied Little Pine and it was so rough and icy our legs felt like paint-shaking machines?"  Oh well.
Noah Howell and the PowderWhores skied Little Pine a week or so ago and put together this  video which does the great line justice:

Tomorrow: Mother Superior
________________________________
Help support StraightChuter.com and shoot POV video like a PowderWhore with a V.I.O. POV.1 Camera Package from Backcountry.com. Click on the photo below…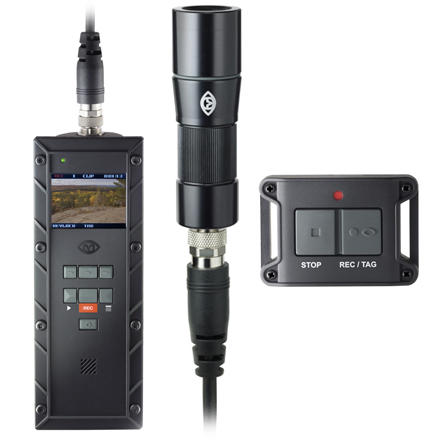 Category: current conditions