It's short, harsh, dangerous, leaves you dazed, your bases stoned, you're likely to get burned, it smells like shit (mountain goat shit in this case) and is unrecommended, but it is also fun.
I've stood at the top of this couloir roughly five times over the last ten years and yesterday Courtney Phillips and I finally skied it, to use the term loosely.  From the top, it looks like it could be either a hidden gem… or a fiasco.  We brought a rope just in case.
Unfortunately at the end of the first nice chute section, the party was over and the line cliffed out.  Oh well.  It turned out that a Mountain Goat had the same idea and had already done a lap on the Hash Pipe (he probably has a different name for it) earlier that day.  To help show us the way, he shit all over the loose, rocky, exposed traverse, which was aromatic and fun to walk through.
Although I don't think I'll ever repeat this, I enjoy lines like these as they are fun little mysteries and you never know what you are going to find.  Eighty percent of the time they are junk, but when you uncover a gem, it makes it all worth while.  You never know until you go. It has been kind of a poopie year in the Wasatch, so lines like these are a fun distraction while the bigger stuff slowly stabilizes.
________________________________
Help support StraightChuter.com and get psyched for the Hash Pipe Couloir with a Burton Kit from Backcountry.com. Click on the photo below…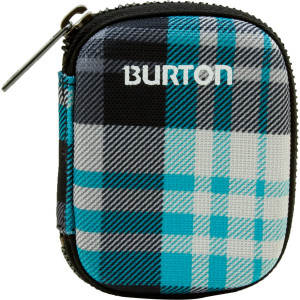 Category: Trip Reports