The technique for steep skinning is just the opposite of skiing, which makes sense as you are going up, not down. One of the harder things to get the hang of is the idea of leaning back, not forward.  Because touring bindings have a pivoting toe, it is hard, if not impossible to pressure the tip of the ski while in tour mode, which means you can't press the skin's nap into the snow.  Because of this, all of your grip comes from your toepieces back, so you want to make sure that is where your weight is. 
Keep your back straight – don't bend/break at the waist
Keep your skis as flat as possible on the snow to maximize the surface area
Press through your heels (important)
Plant your poles near to your toepieces – not too far forward or off to the side.
Stay off of your edges.  If you need to move sideways, "crab" to the left or right by moving your entire ski instead of trying to edge.
Look up and forward, not down at your boots.  As the Bloodhound Gang song goes – "Lift your head up high and blow your brains out."  Steep skinning may be painful until you get the hang of it, but it also gets you places in a hurry.
If you find yourself slipping, try lifting your big toe.  This is hard to do if you are leaning forward, (so lean back) and it will help shift your weight to the aft.  It's like hitting the brakes.
________________________________
Help support StraightChuter.com and crank on up with Dynafit TLT Vertical ST Bindings from Backcountry.com. Click on the photo below…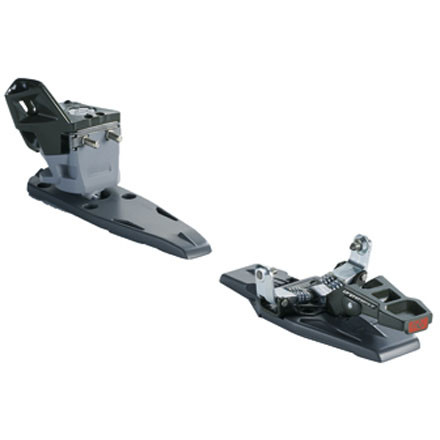 Category: 05 Uphill