Christian Beckwith, the former Editor and co-owner of Alpinist Magazine came down from Jackson Hole this weekend for his first ever Wasatch backcountry tour.  We had never skied together and I had always thought he was more a climber than a skier, but after an 8,000′ day of touring, there's no doubt.  CB is a skiing machine.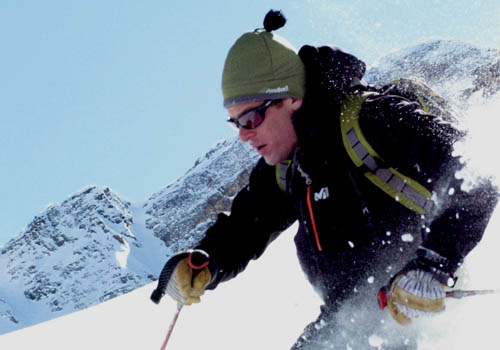 The Wasatch has been kind of so-so lately, but we were able to find plenty of untracked windjack, as well as some nice settled powder.  As an added bonus, CB is even more of a New Yorker Magazine fan than I am, so there was plenty to discuss on the skin track.
In a humorous moment, we managed to find the one place in the Wasatch where it was puking wind-drifted snow and forged a semi-technical climb out of it, complete with chopping steps, Whippet plunges and sketchy moves. You can take the Alpinist out of the magazine, but not the environment.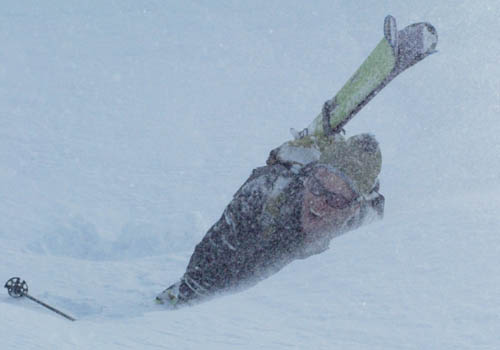 Backcountry Magazine has taken over Alpinist, so the magazine will not only live on, perhaps with a ski mountaineering slant to it.  It should be good.
________________________________
Help support StraightChuter.com and live the life of an Alpinist with a Black Diamond Venom Ice tool from Backcountry.com. Click on the photo below…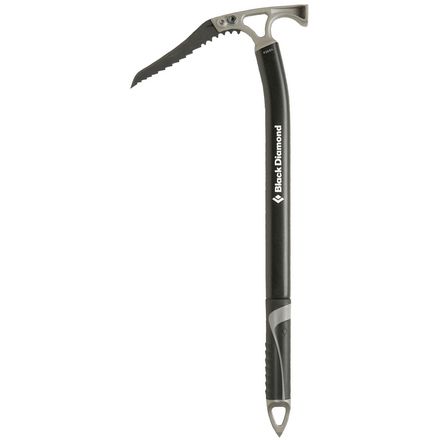 Category: current conditions