I can't play Hearts or Poker to save my life and have yet to make it through a single crossword or Soduko puzzle, but I do like playing Scrabble and Cribbage.  For the sake of our marriage, I hardly ever get to play Scrabble as my main partner is my wife, Polly, who views it as a blood-sport and locks the board up with high scoring two letter words that not only dwarfs my score, but makes it impossible to play anything.  Fortunately, Kip is into Scrabble and brought a board, so we played endless rounds will waiting for the weather to clear on Foraker.
 Courtney claims he was a rank novice, but he says that about a lot of things before instantly picking them up (like skiing).  While Kip was the most consistent winner, Courtney had two of the bigger plays, including triples like JESTER with the J on a triple tile and BUXOM which were worth something like 75 points.  Noah Howell was also a stellar Scrabble player and probably would have been the glacier champ, except he was only around for a few games.
The video below sums up the Kahiltna Glacier Subterranean Scrabble Championships. Fred, who is Swedish, plays a mean game of Scrab, although having English as a second language can be a distinct, but humorous, disadvantage.
(Caution – strong language)
 
________________________________
Help support StraightChuter.com and stay warm while playing Scrabble in a Mountain Sub Zero Hooded Jacket on sale now at Backcountry.com. Click on the photo below…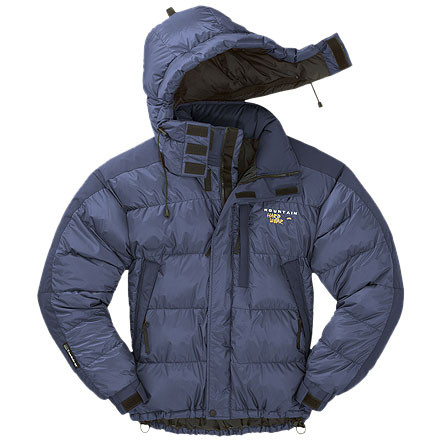 Category: Trip Reports