I know – the moment you've all been waiting for.  Both of you.
As detailed in my previous post, I've built a lot of bad mountaineering wands before arriving at this solution.  I like this design as they stay put in deep snow for weeks on end, withstand wind, are easy to place, easy to clean and generally work well.  I like the combination of both a small duct tape flag and a ribbon as if it is a total white-out, you can often still hear the ribbon flapping in the wind.
1. 48″ tomato stakes – 25 pack.  I like starting with long stakes (4′ versus 3′), but will cut them down if I'm going somewhere that requires a lot of maneuvering in and out of planes or boats as the long ones are a pain in the ass.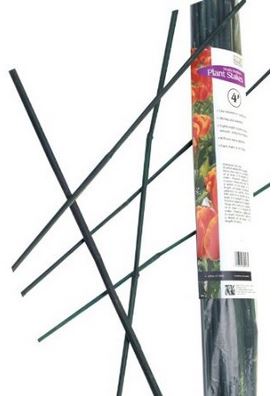 2. 2″ Fluorescent Duct Tape.  There is actually some disagreement over where or not fluorescent tape shows up better, but I think for low or flat light conditions it does.  Maybe not in bright daylight, but then again you don't really need wands in bright daylight.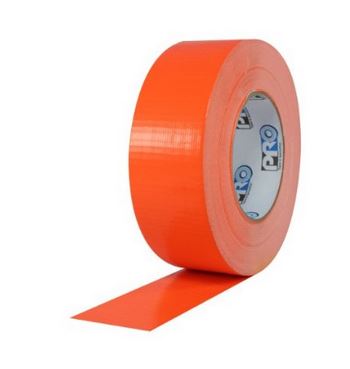 3. Barricade Tape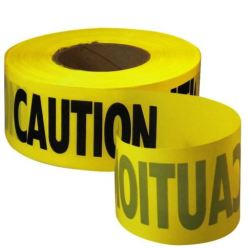 … also available in humorous options…

You can often times find all of these ingredients at a home store, but if not, they are easily available on line.
Once you have all of the required parts, the construction is brainless. Rip off a 5″ ish piece of tape, fold it around the wand, tab in about 1/2″ of ribbon and squish it all together.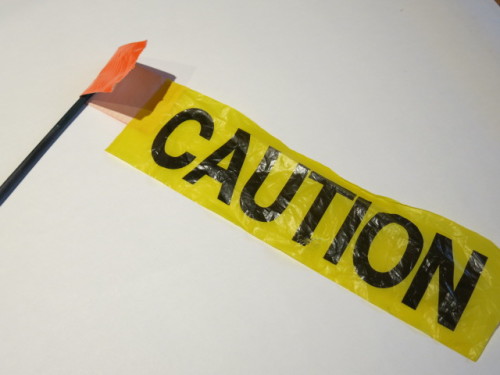 A pile of wands in action: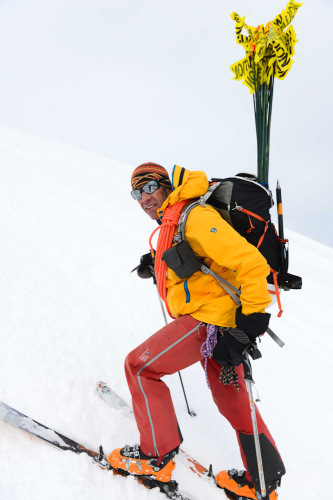 I like carrying them on the right side of my pack so I can reach back and grab them like an arrow from a quiver and place them without stopping (if you are going to get lost, you might as well do it as fast and efficiently as possible).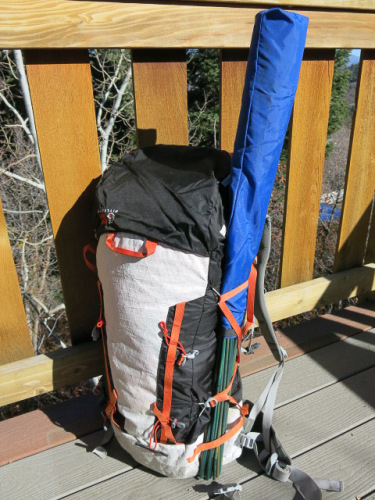 90% of the time I carry wands I'm not actually placing them, so I stitched up a "wandom" to slip over the flagging to help keep them organized and cut down on the flapping.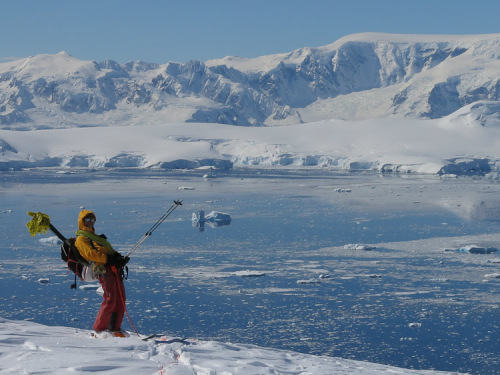 The author achieving wanding nirvana on a trip to Antarctica.
________________________________
Help support StraightChuter.com and strap your wands onto a Mountain Hardwear Summitrocket 30 Daypack from Backcountry.com. Click on the photo below.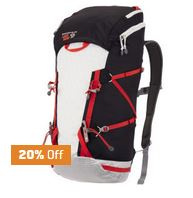 Category: 02 Gear, 10 Navigation, Projects