My brother-in-law, Colin Samuels of La Grave, France sent me this link to the "official footage" of his Norweigan friend Fred misreading his line and skiing full-bore off of a cliff and catching 108 meters (354′) of air.  And surviving.
The video is higher quality than the standard issue EweTube material, so it takes a while to load up, but the wait is worth it.
http://www1.nrk.no/nett-tv/nyheter/spill/verdi/83136
According to Colin, Fred "walked away with minor bruising of the liver and was ripping it up a few weeks later."
Thanks for the linkage Colin!
(edited to add Fred Marmsater's Norweigan-to-Swedish-to-American translation…)
He said something like "when I got airborne and saw the drop I figured I'm going to die. Then I realized that the landing was snow, and maybe I will not die" bla bla.
________________________________
Help support StraightChuter.com and dig your friend out after a 350′ jump with a G3 AviTECH Shovel from Backcountry.com! Click on the photo below…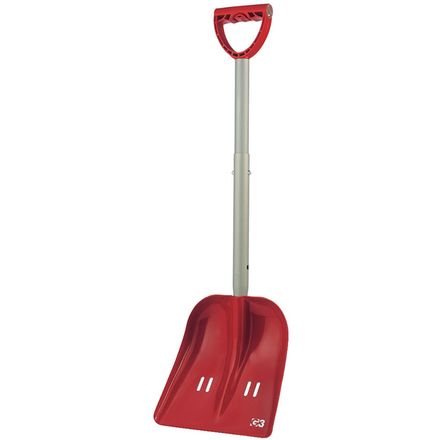 Category: Announcements