I know, you are probably sick of videolettes by now, but this one actually has a mini plot line: five backcountry skiers climb up and ski down a jewel of a coolie in the heart of the Gem State – Idaho.  This was part of an outing with K2 Backcountry where we spent a few days hanging out at the Bench Hut and doing a variety of ski testing, wine drinking and photography.  Aside from the excellent skiing, the highlight of the trip, and perhaps my life, was CRUSHING Heather Paul at cribbage three times in a row.*  A photo gallery will be coming soon.
In an excellent display of skiing prowess, at 7:33 Hattrup accidentally hooks his uphill ski underneath his downhill ski in a move called a "Post Toastie" and then recovers without missing a beat.  Very nice!
All of this video was shot with a loaner VIO POV 1.5 Helmet Cam which I'm becoming quite fond of.  I'm interested in using it on an upcoming trip to Alaska, so as much as anything, I wanted to experiment with it while I could breathe, think and had feeling in my hands.  So far, so good.
* This wouldn't have been possible without her showing me the endless points I would have missed if I actually could add higher than 14. And in truth, each game was very close – there was no crushing going on.
________________________________
Help support StraightChuter.com and get killer coolie footie with a V.I.O. POV.1 Camera from Backcountry.com. Click on the photo below…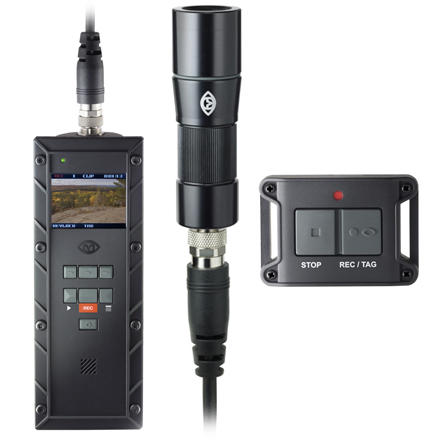 Category: Trip Reports