Access to backcountry skiing seems to have been an issue for at least as long as the sport has been around, but for me, the entire discussion changed on May 14, 2005 when a helicopter landed on top of Mt. Everest.  Now the discussion is no longer if you could take a machine to anywhere on earth, but if you should.  Is heliskiing Everest elitist, or does it mean that it is now available for anyone, not just the elitist who feel that you have to walk up there?
If you have never seen this, it is some amazing footage.

As far as I know, heliskiing on Everest is not currently being considered, but on a local Wasatch note, a chairlift up Flagstaff Mountain is and it would have a huge impact on the backcountry skiing here.  The Friends of Flagstaff have organized a meeting at the Salt Lake City REI tonight (Tuesday at 6:30 – free), and I'm giving a short presentation as part of an informative panel discussion with many of the people involved.  If you have a chance, please come by.
________________________________
Help support StraightChuter.com and keep your moral bearings with a Suunto MCA-D Challenger Compass from Backcountry.com. Click on the photo below…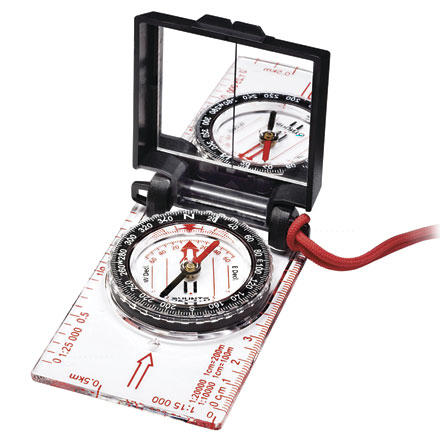 Category: Events