One of the great things about living in Salt Lake City, or at least nearby, is that it is both a north/south and east/west crossroads of recreation.  Because of this, a lot of people stop by on their way to and from other destinations to go climbing, skiing or biking and come fully loaded with all of their toys.  Such was the case yesterday when Joe Stock passed through on his way from Anchorage down to Red Rocks where he is going to take (and pass) his AMGA rock climbing exam.
I've known of Joe for a few years as he often goes on trips where skiing is a means to a bigger goal of general exploration, which is something I like as well.  Joe has also won two Hans Saari Exploration Grants, of which I am on the selection committee.  At one point, there was some discussion about whether or not we could keep awarding the same person grants year after year, but it came down to Joe consistently putting together innovative, safe trips with an excellent success rate and follow up, so it was an easy choice to allow it.  In the climbing world, Mike Libecki is kind of the same thing, with cool trips, well written proposals and very well thought out expeditions, which is probably why he has won so many grants and seen so much of the world.
Joe only had a few hours to go climbing, which was enough for an outing to the Pentapitch area in Little Cottonwood.  I was psyched to see that he shared the Alpinist climbing attitude of efficiency over etiquette and we were able to rack up a bunch of pitches in a short time.
The rock exam is Joe's last discipline (Skiing, Alpine & Rock) before he becomes a full-blown AMGA guide which means he will be able to guide anywhere in the world, including his backyard, Alaska.  If you are looking for a guy to organize a trip to some remote corner of the world and break trail with a smile, check him out.
Joe's website – http://www.megatraverse.blogspot.com/
________________________________
Help support StraightChuter.com and take all your gear with you in a Yakima RocketBox 16 from Backcountry.com. Click on the photo below…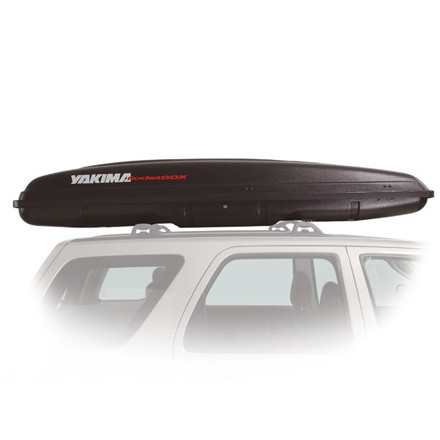 Category: people